"Always remember the universe has a way of leading you to where you're supposed to be at the moment you're supposed to be there." Spoken by Liam Neeson, that's the first line of the action-packed trailer for the new Men In Black movie and after the first watch, we are certainly glad the universe has brought us this spinoff because it looks like it's going to be one fun ride!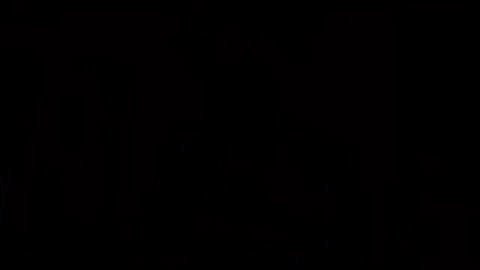 Starring Thor co-stars Chris Hemsworth and Tessa Thompson, the Men In Black: International trailer finds Tessa Thompson's character finally discovering MIB headquarters after searching for 20 years. There she's met by Emma Thompson's Agent Zero, outfitted in the iconic black suit, and given her new name of Agent Em.
She's then sent to London where she's paired up with Agent H (Hemsworth) who is "one of the best to ever wear the suit." From there, the trailer highlights some badass espionage, devilishly cool gadgets, witty humor, and the charming chemistry between Hemsworth and Thompson as the two tackle the Men In Black's biggest threat yet – a mole inside the organization.
Men In Black International will also star Liam Neeson (Taken) as the head of the UK branch with Kumail Nanjiani (The Big Sick), Rebecca Ferguson (The Greatest Showman) and Rafe Spall (Jurassic World: Fallen Kingdom) all taking on mystery roles. Sony is keeping mum as to whether or not original franchise stars Will Smith and Tommy Lee Jones will be appearing. Steven Spielberg will be returning as executive producer and Fate of the Furious' F. Gary Gray will be directing. There's also another Marvel tie-in as Iron-Man screenwriters Matt Holloway and Art Marcum will be penning the script.
Check out the full trailer below!
Men In Black International will hit theaters June 14, 2019. What did you think of the first look at the new MIB chapter? Let us know!