Shameless is finally back on Showtime this coming Sunday as the long-running family dramedy returns for its remaining half of season nine. With Emmy Rossum's final episodes upon us, the new promo for the episode, titled  "The Apple Doesn't Fall Far from the Alibi", reveals that things are going to get a whole lot worse for the eldest Gallagher before her big sendoff.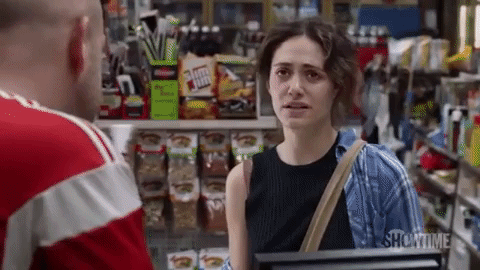 The teaser finds Fiona proving that she is, in fact, the offspring of Frank Gallagher as she continues her downward spiral following her hit and run, sitting at The Alibi spending all of the money Lip and Debbie are giving her for the bills on booze.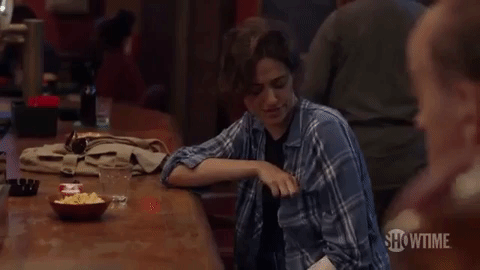 Speaking of Lip, when the show returns, he'll be getting an earful from his new girlfriend Tami about some of the decisions he's making in life such as still living at home and…sharing underwear with his siblings.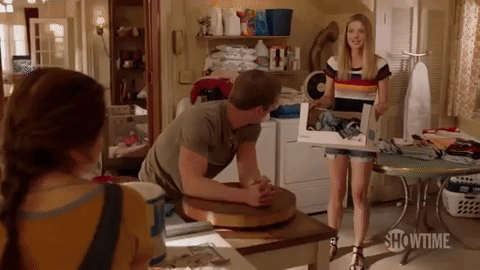 And Frank? Well, his new bipolar girlfriend Ingrid (Katey Sagal) wants to have a kid.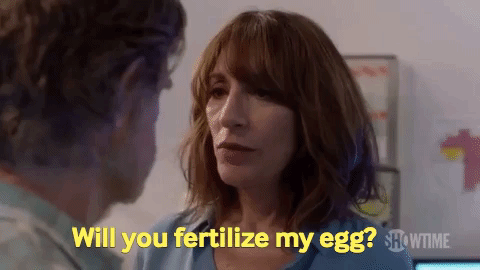 So, yeah, everything seems about right in the Gallagher household. You can watch the full promo for episode 9×08 below!
Shameless returns to Showtime this Sunday at 9/8c!