The CW has always been one of the networks that truly believe in their original series. Whether a show is critically beloved or is struggling in the ratings, they tend to hand out renewals like Oprah handed out cars, and their upcoming fall schedule for the 2018-19 season is no different.
Today the network announced a whopping 10 renewals, including season 2 pickups for newcomers Black Lightning and Dynasty. So, get ready for all of you favorite Arroweverser's to come back including Arrow for season 7, The Flash for season 5, as well as Supergirl and Legends of Tomorrow for fourth seasons. In addition, fan-favorite Riverdale received a season 3 renewal and critical darlings Jane the Virgin and Crazy Ex-Girlfriend both received renewals for what are presumably their final seasons.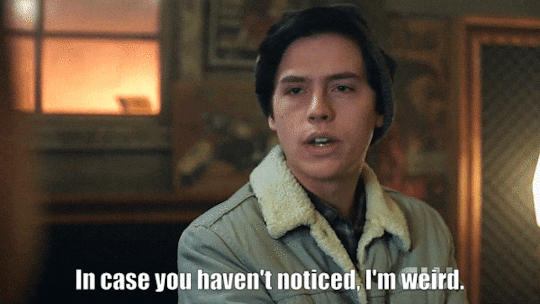 By now you're also probably wondering what the status of the WB/CW staple Supernatural is. Well, it's Supernatural so of course, the series is coming back for an impressive 14th season! No one's ready to say goodbye to the Winchester's and we definitely don't see it happening any time soon.
"As The CW expands to a six-night, Sunday-through-Friday schedule next season, we are proud to have such a deep bench of great returning series for 2018-19. By picking these ten series up for next season, we have a terrific selection of programming to choose from when we set our fall schedule in May, with more still to come, and I'm especially happy that we'll continue to work with the incredibly talented casts, producers, and writers who create the series our fans are so passionate about." said the CW president Mark Pedowitz.
Still on the outskirts are iZombie, which is currently airing its fourth season, The 100, and Lucy Hale's new midseason series Life Sentence. The CW is expected to make the final decisions about their fate's later in May. What series are you most excited to have coming back?